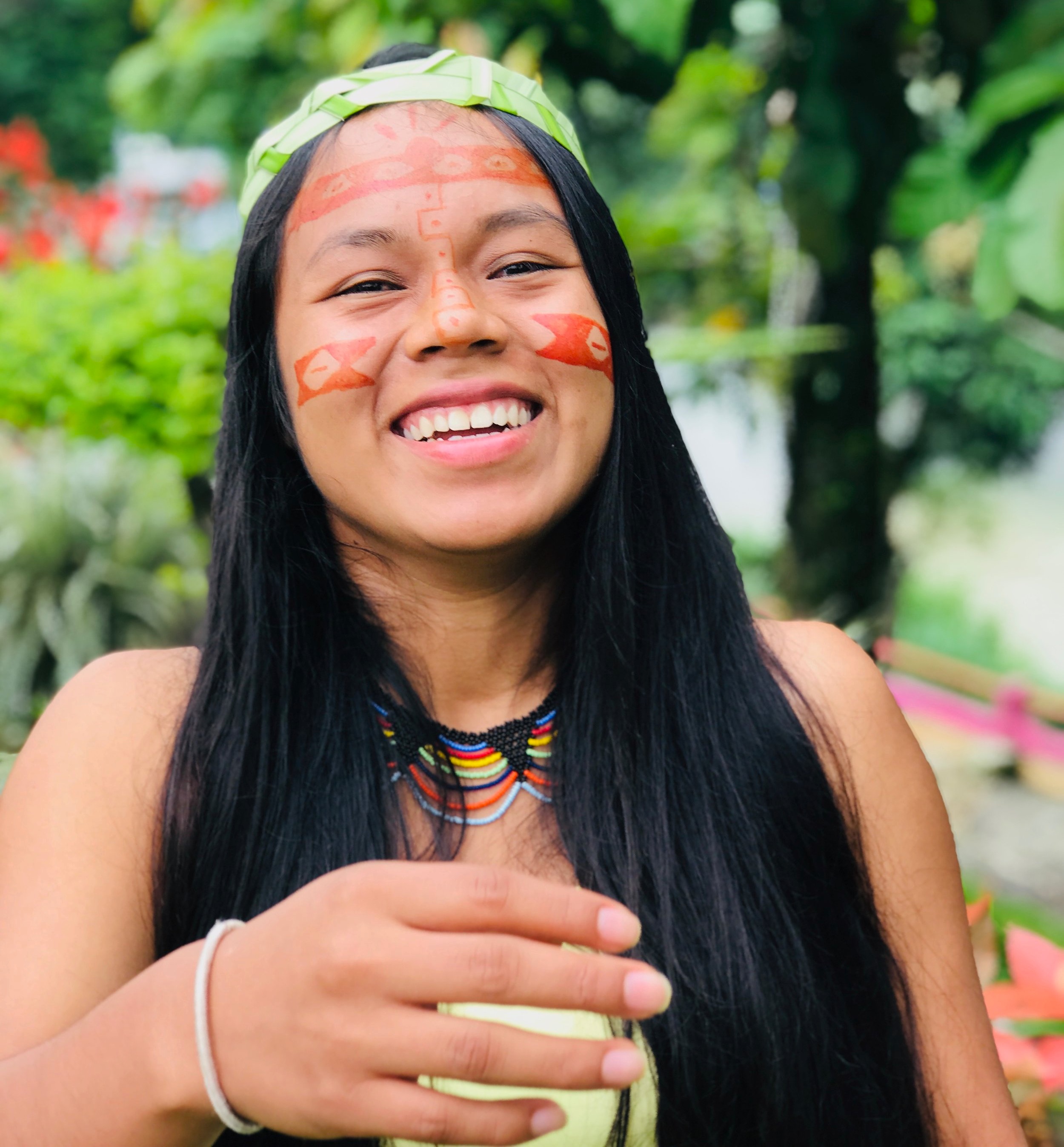 Achiote, also known as annatto, is a tree native to South America that has been used as a natural colorant since pre-Columbian times. Achiote grows well on degraded pastureland, with high potential to increase farmer income and ecosystem resilience overall. To create new opportunities for farmers, we are working with achiote distributors in the multibillion dollar natural colorants market to connect them to local farmers. In 2018, Aliados laid the groundwork with a global leader in the achiote supply chain, to establish a 30-hectare pilot with smallholder farmers in the Ecuadorian amazon.
Our Goals With Achiote:
By 2021, our joint venture aims to export 300 tons p/year of sustainably produced dried achiote product.

Introduce two new agroforestry crops to grow alongside achiote production systems.